Forever Possessed
Ink, Marker and Color Pencil on Bristol, 9.5x13in, 2018.
"Waiting for the End", Linkin Park
Graphite and Carbon on paper, 12x9.5in
Still-life With Cake
Acrylics on Canvas, 21x21in, 2017
"Crimson Peak"
Felt pens, Watercolor and Color Pencils on Illustration Board 14.5x9in
One Fell Swoop
Animal Farm, cover illustration
Ink and felt-pens on tan paper, 12x9in, 2019
Riomaggiore
Copic Markers, Ink & Color Pencils on Bristol, 16.5x12.5in
Columbo, "Old-Fashioned Murder"
Watercolor and Color Pencils on Paper
15x13in, 2019.
Hero
Graphite & Ink on paper, 11.5x7.5in
Have a Like
Caricature, digital work, 2018
Hanko, Finland
Acrylics on canvas, 18x24in
Khaleeji Vibes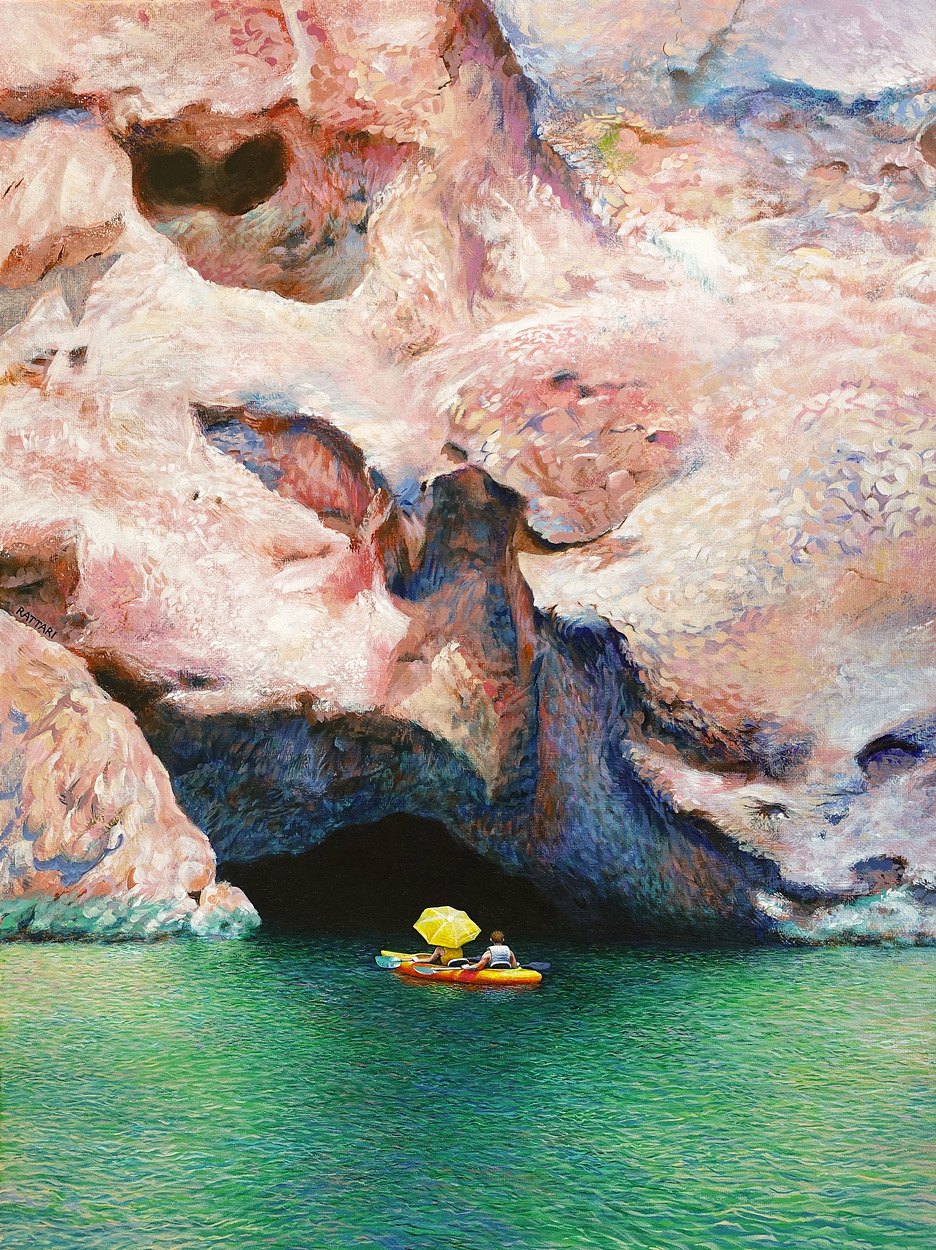 Acrylics on Canvas, 18x24in
Summer
Acrylics on Canvas Board, 18x25in, 2018.
Jeffree-Star-Approved
Caricature, Mixed Media on illustration board, 14.5x12in, 2019
Color Harmonies
Umbrella
Acrylics on canvas board, 10x16in, 2018.
Always Cold
Caricature, digital illustration, Kevin McCloud of Grand Designs
WALL!
Polymer Clay Illustration ~11x11x11in, 2019